About Our Company
 
We are a creative web design firm, eager to help get  your memorial online. Our team is ready to help your family, and we have the tools and expertise to make it happen quickly and affordably.

Our team is capable of taking your website where you want it to go…

 We Have You Covered!

We recognize that price is very important to you. That's why we work very hard to keep our prices extremely competitive so you can keep more money in your pocket when launching your new website for your loved one's memorial.

When you're ready to start the conversation, simply Contact Us.
Why Choose Us?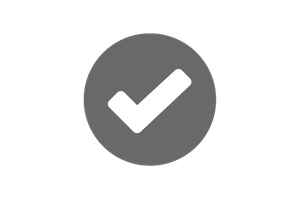 We'll build you a website that will make your revisit life memorial look its best.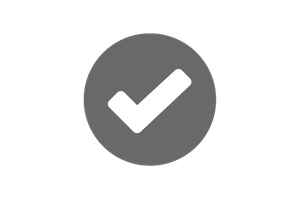 Our Prices are Affordable
We offer the best bang for your buck with a website packed with the most features at a fair price.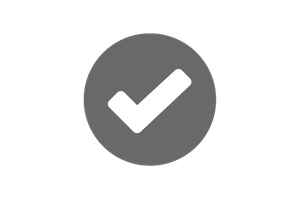 We're Available & Reliable
Our team is only a call or click away and we'll be happy to assist you.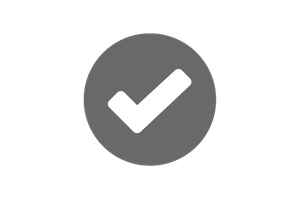 Rest assured that if you're ever unhappy with our web design service you can cancel anytime.
Our mission is to build websites that will exceed our clients' expectations – not their budget

.